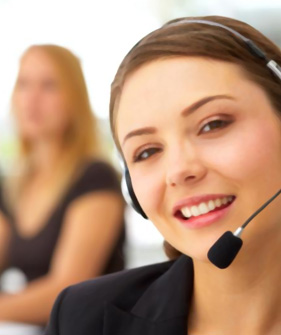 The Item Entry App can be setup to work both internally and externally. Included with your initial purchase of the Item Entry App, our support staff will schedule a time to assist you with setting up your mobile device to work internally (in-store only).
If you would like to have your router and/or network configured to allow external connections (anywhere outside your store where an internet connection can be established) - Have us schedule a time with you to remote into your server, configure your router, setup port forwarding and test any required connections to ensure that your mobile device will properly connect to your Liberty Server. Our team will make sure that your mobile device is properly setup to work both internally and externally.
If you do NOT already have a required static IP address to use your mobile devices at off-site locations, please click here to learn more about an alternative service that offer the same benefits at more affordable rates.
NOTE: IF YOU ARE NOT ON AN SPF PLAN, PLEASE MAKE SURE YOU CHOOSE THE CORRECT SUPPORT PLAN OPTION FROM THE MENU ABOVE.
Don't wait around for your local tech to show up and charge "high network support rates" for something that our guys do everyday at nearly HALF the price!