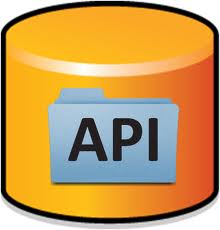 The L4C API (Application Programmers Interface) allows stores and developers to create separate desktop or web applications which will talk directly to their Liberty software. The API has many features which will allow stores to tap into their stores data and create robust applications. In fact, the "Item Entry App" for the iPad, iPhone and iPod Touch already use this same technology which allows stores to enter items from their store or from a remote location. Using the API, you will be able to....
Lookup consignor accounts
Add consignor accounts
Edit consignor addresses
Edit email addresses
Edit phone numbers
Lookup Items
Add Items
Assign Photos to an item
Edit Items
Print Tags
Email Item Lists
View Transaction History
Lookup consignor balance
Enter transactions
Lookup Payouts
Create Payouts
The API will be licensed on a per store level and at an enterprise level. There will also be a developer license for those looking to create applications for a store. Documentation for the API is available here. The API will be licensed on a yearly basis. The Enterprise license allows you to use the API in unlimited stores. Stores who want support for using the API must be on a support contract, otherwise they can use email support.
*Note* The store must already have purchased the Liberty Mobile Server in order to use the API.