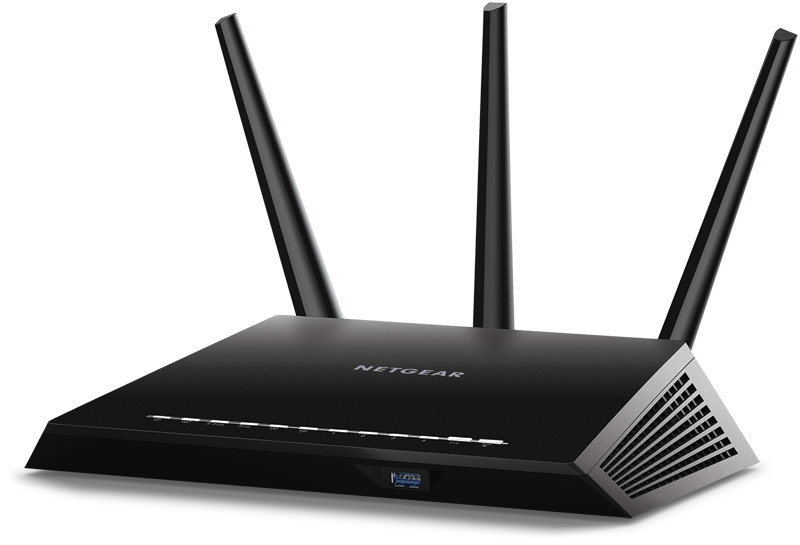 This is the fastest wireless router on the market today using the latest 802.11ac wifi standard. We love this router because it makes your Liberty Cloud installation a breeze. Here's why...
World's fastest WIFI.
Built-in Dynamic Domain Name Server.
Does not require a client computer.
Helps Mac, iPad and Android clients simple to use with our cloud peripherals.
Ultimate Range allows your devices to connect from anywhere within your store.
Configured by Resaleworld technicians to help save you time.
We have pre-configured this router so that you can easily get started using your Liberty Cloud. You will be able to use this router in place of any other wireless router you have in your store.
Comes with lifetime technical support for Liberty Cloud users!