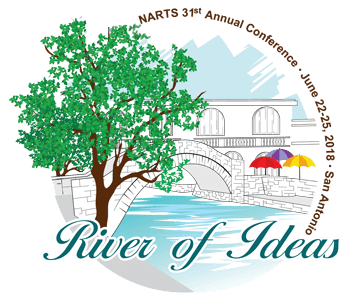 You do not need to be attending the NARTS conference to attend this all-day seminar. We invite any and all Resaleworld customers to join us.
This year's class will involve security issues and how to interpret your data to avoid stealing and other misuse of your software. We have noticed an increase in attempts to cheat the system. We will be looking at some of these areas in this class session. This session alone is worth the price of admission.
We will also talk about the new Shopify integration, advanced reports, how to handle trade. We will also be talking about ResaleRewards and loyalty in general.
You won't be disappointed. We will also have a question and answer session after the meeting for anyone with any questions related to Liberty.
Because this event is being held at a fixed size venue, class size will definitely be limited to 50 attendees. Last year we filled the class very early so register soon.
Training will be on June 22, 2017 from 9AM - 5PM at the Hyatt Regency.